Shop
Your shopping cart is empty!
VANTA003 - EEOO - IS - PRE-ORDER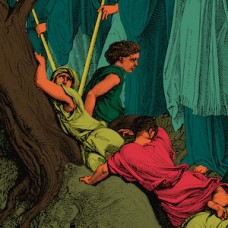 Vanta 003 comes from Eomac under his alias EeOo.
EeOo is a side project for what is, in Eomac's mind, straight up, techno-rave-house-jungle-disco influenced, dancefloor material. It draws influence from classic styles of dance music. Less dense, less conceptual than the Eomac-music. Less focussed on texture and atmosphere; a more direct approach for sweaty ravers and moving bodies.